Join Online Training Programs taught by Pros!
Only learn from the best! (Taught by real pros!)
The fastest way to improve your gaming skills (2x better than video courses)
Join a community of like-minded gamers that take the game seriously!
Video Courses & YouTube Don't Work...

On average, only 3-7% of students actually finish video courses. And even when they do finish, they don't see results!

Live courses use community, accountability, and active learning to improve your chance of completion to 95% and amount learned by 2x!

Bonus: Connect with like-minded, ambitious players who can keep you motivated, help you improve faster and become your new teammates.

HOW DOES IT WORK?

Step 01
Pick your training program taught by pros!

Step 02
Join a 60-minute live class each day, and learn the best methods for improving your gaming skills!
Step 03
After each class, apply new training methods and drills each day to help you become a high tier player, and rank up faster!
Training programs Available
Testimonials

"I feel more equipped to improve my game than before the bootcamp, where I was kinda lost and did not know exactly what I should improve"
ƚᴎɒᴎɒƚuɘi| #8903

"This bootcamp has been super helpful and on my current winrate/trajectory... I just appreciate improving and learning and this bootcamp has given me mountains of both."
sweab#4687

"My favorite part was the challenges, at least for me because I'm a sweat. I really liked seeing what people could do and then genuinely pushing each other to try and be better on all levels."
RAT#2974

"Just the overall community. Like all the people here are kind and we get to joke around. I really think the way that you guys connect people and the way you guys teach is really good."
Norteos#4361

"...I also got to meet all of you guys which is an added bonus, and I hope to keep playing with you bastards for many moons 😊"
Unity #7746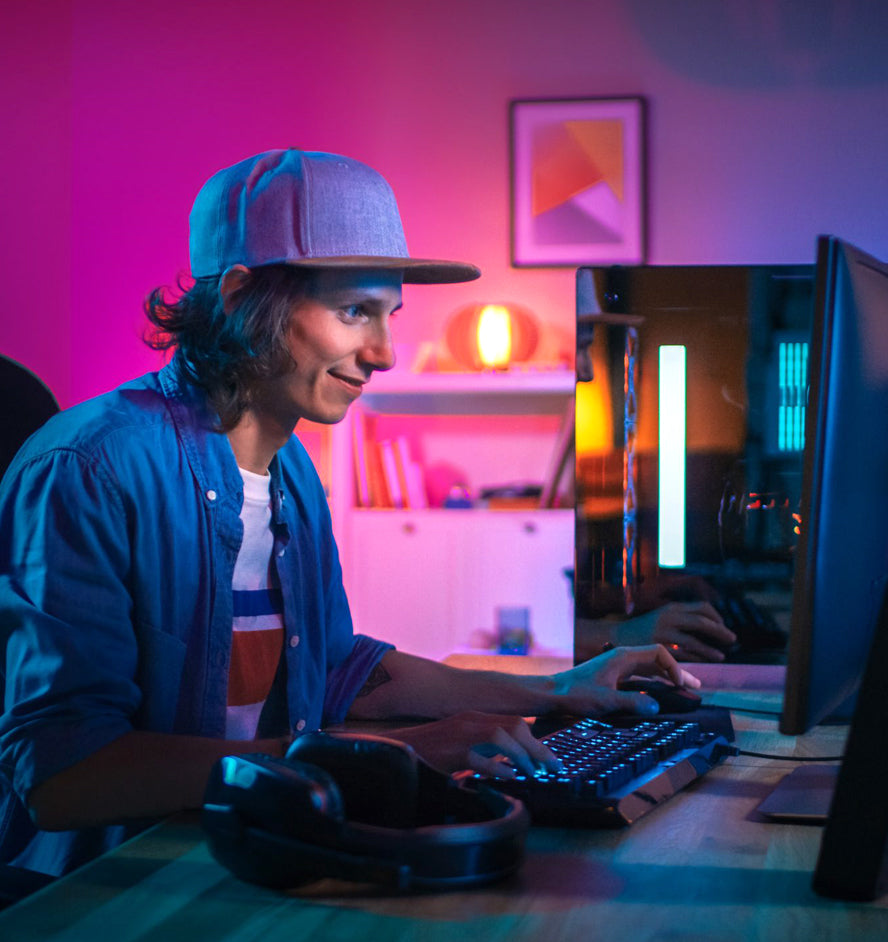 Risk Free Guarantee
Money back guarantee no questions asked

We Care That Our Service Works
That's why we offer a no questions asked refund for select bootcamps. If its not for you, you shouldn't have to pay for it. Just ask for a refund within the first 3 days of the course.

Great Quality
Students love the bootcamps! In fact less than 0.5% of our customers have ever asked for a refund. We know you'll love it too!