WHAT IS GOSU ACADEMY?
Video courses and YouTube aren't enough to get you past the basics. And regular 1-on-1 coaching is expensive! So we built Gosu Academy with a focus on bootcamp-style learning, live classes, in-game training and scrims. With tier 1 coaches and training methods, our students rank up incredibly fast!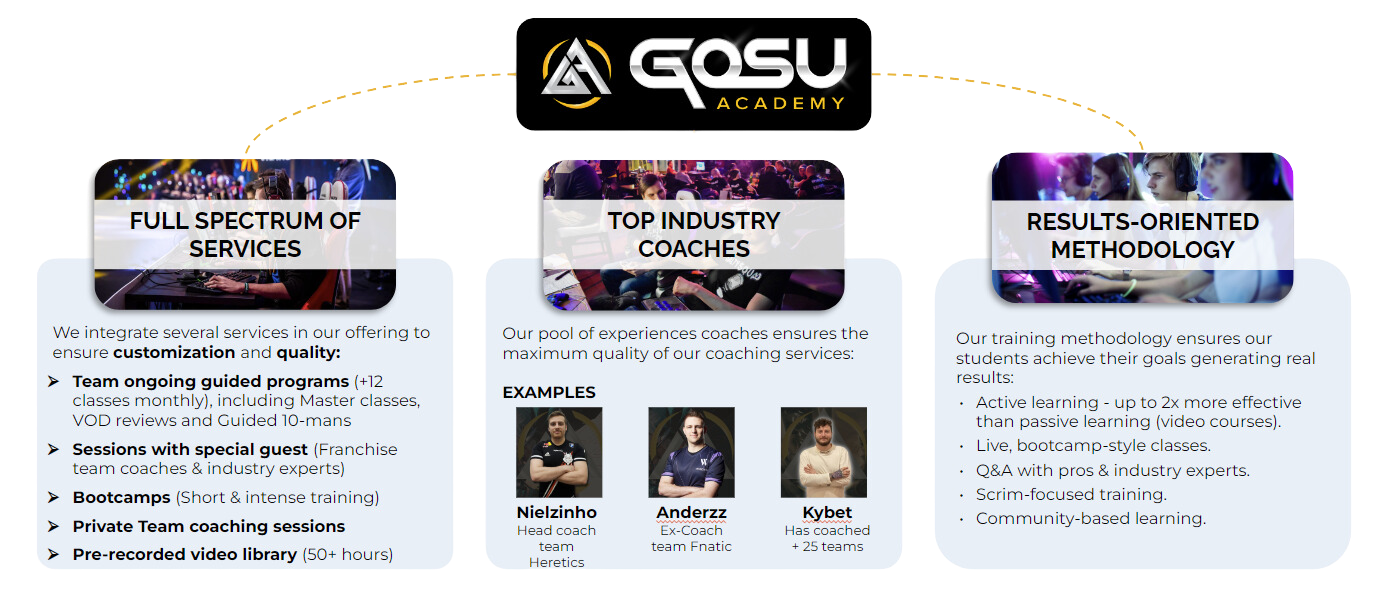 Affiliate Program
Do you want to help competitive players rank up faster and reach their competitive goals?

We're looking for affiliates that can rep Gosu Academy, help struggling players find us and make an impact in esports!

And just as important, we aim to help creators and aspiring pros, like you, make another source of income so they can support their creator goals and pro dreams!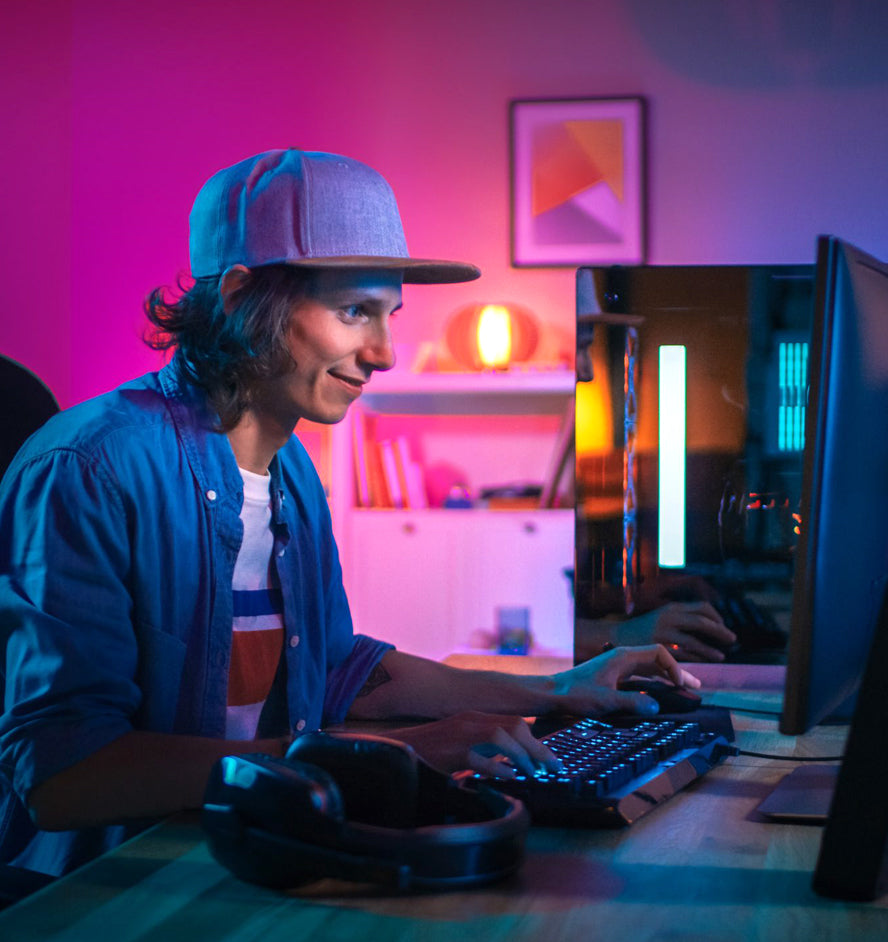 Start promoting Gosu academy!
Build a significant passive income, support your esports goals, and help other players achieve theirs!
Join the Affiliate Program
Perks
Up to $7 every month from referrals (keep earning every month that they stay subscribed!)
Free first month access to anyone you refer.
Affiliate dashboard to track clicks and income.
Graphics to help you promote on social media & twitch.
Help others improve their skills!
APPLY NOW!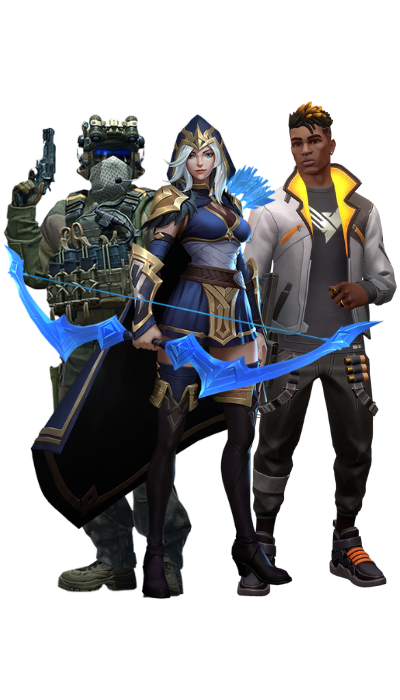 Student Testimonials
League of Legends - wheats#1116
Valorant - MonkeyDLukey#7962
League of Legends - Javi#3105