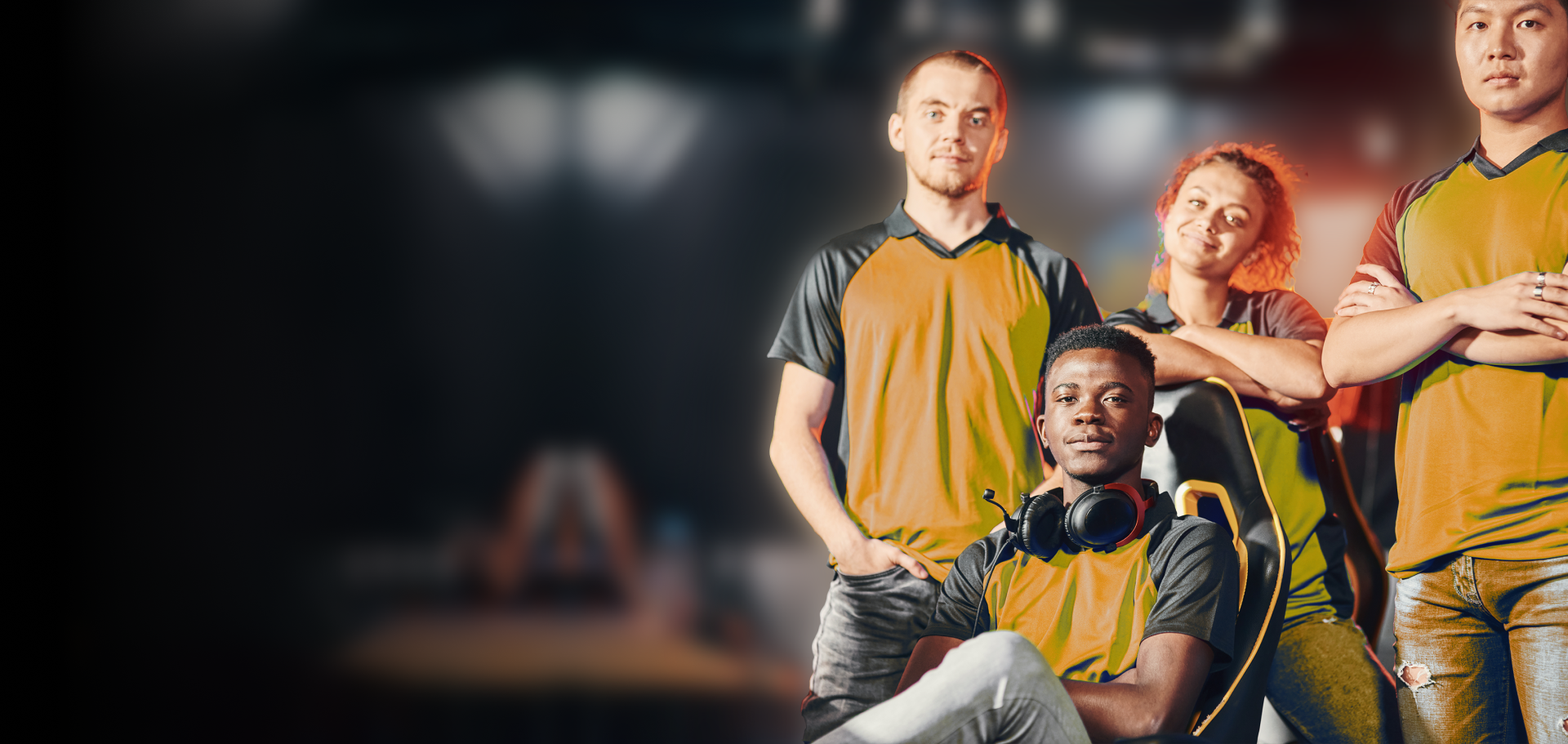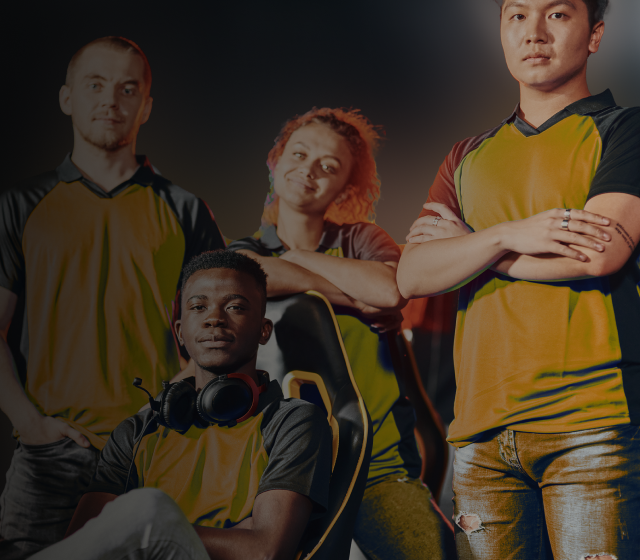 PLAY LIKE A PRO! RANK UP FAST
WITH OUR ESPORTS PROGRAMS
STOP HITTING SKILL BARRIERS

AND FINALLY REACH YOUR DREAM RANK

LIVE Access to Pro Players & Coaches
Learn advanced strategies from top esports pros. Learn new tactics, refine your skills, and skyrocket through the ranks.

The Ultimate Training Community
Join our Discord server and connect with a supportive network of teammates and coaches that will help you grow.

Scrims, tournaments and prizes
Sharpen your reflexes, improve your team skills and earn prizes in our daily 10-man scrims and weekly competitions.

150+ Hours of Bonus Video Guides
Access our video library of past classes, with pro lessons, strategies and tactics to help you gain an advantage.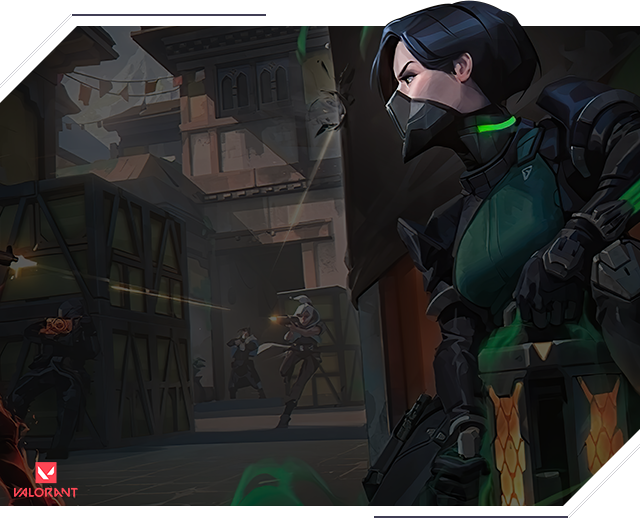 VALORANT ACADEMY
Start your road to Radiant alongside our professional Valorant coaches.
GET TO RADIANT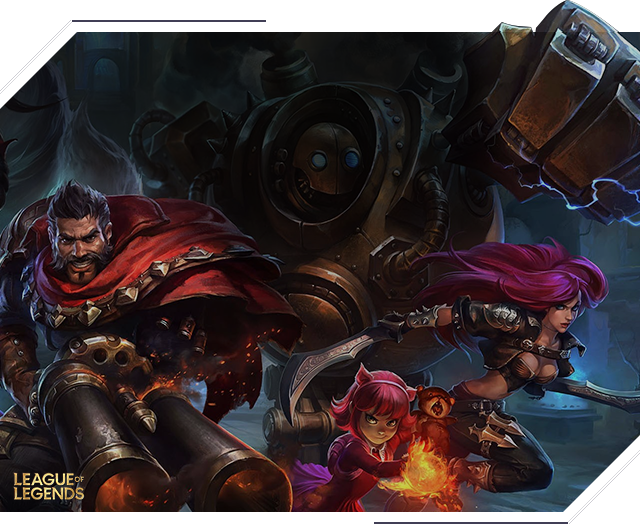 LEAGUE OF LEGENDS ACADEMY
Dominate the rift! Learn from the best LoL coaches and start playing like a pro!
RANK UP FAST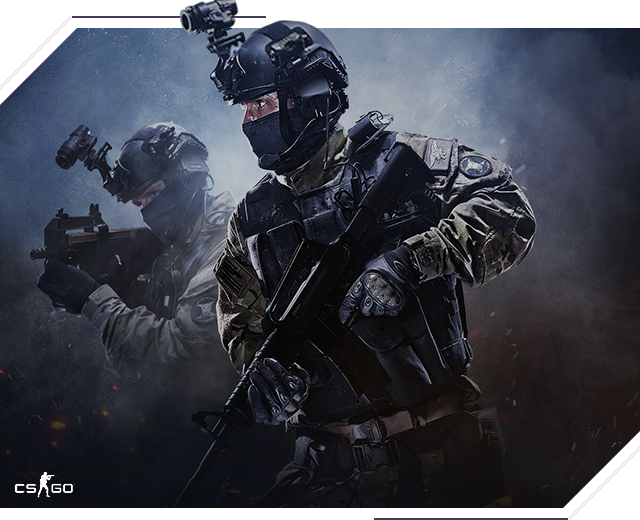 COUNTER-STRIKE 2 ACADEMY
The victory awaits! Increase your Premier points by learning how to play on a competitive level!
RUSH THIS BUTTON
COMMUNITY IN NUMBERS
250

+
Trainings and classes
WHAT DO OUR STUDENTS SAY?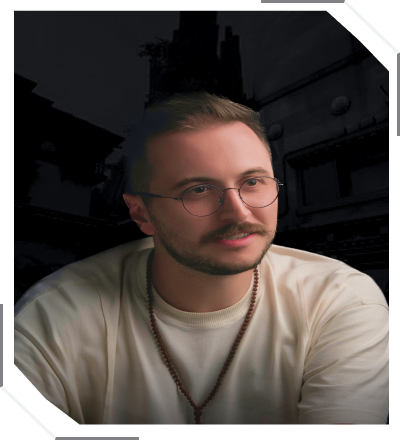 Nahte
"I rapidly deepened my understanding of the game, and my soft aim such as crosshair placement and clearing angles has improved significantly."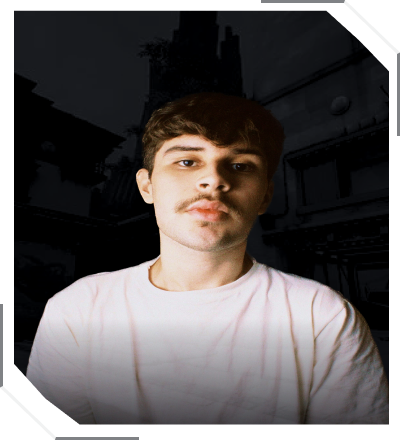 Brink
"Blu's lessons are the most beneficial to me overall. His style is very patient and you can tell the effort he puts in is great. His patience is of the charts"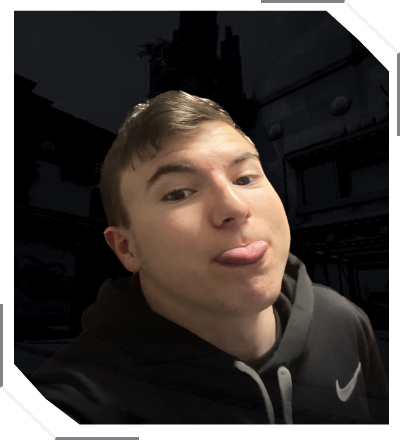 Zawps
"Due to new acquaintances in discord i found some good coaches and awesome friends who I play with and who helped me reach 130rr on my alt acc"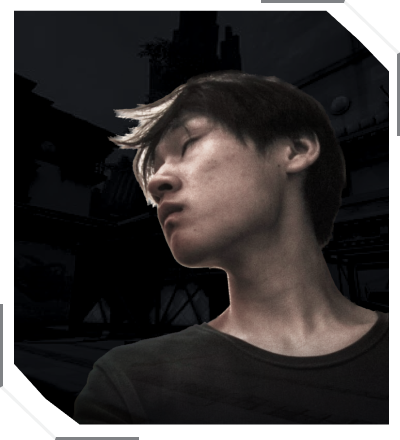 Leggie
"My game sense has improved more than anything, i've not really ranked up, however I do now make less mistakes in crucial plays."
Sign up and claim access to our video guide library!