VALORANT PROGRAM
It's time to hit Radiant. Enroll in one of our group or individual coaching programs for precision and tactical training.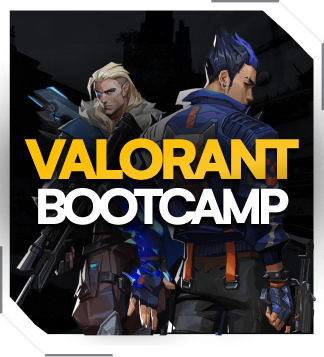 Intense 10-Day Program
Try out bootcamp
League of Legends PROGRAM
Elevate your LoL game and climb through the rankings! Play in a group setting or choose personalized individual coaching sessions.
Counter-Strike 2
The victory awaits. Join us for targeted and strategic training, whether in a group dynamic or through personalized one-on-one coaching sessions.