WHAT CAN YOU EXPECT?

Experienced
esports coaches
We will immerse you in personalized coaching sessions led by esports veterans to show you strategies that set the pros apart.

Active Discord
Community
You will join our Discord server and connect with a supportive network of players and coaches that will help you grow as a player.

Daily scrims, lessons and practice drills
Once we drill you with theoretical knowledge, you'll get a chance to sharpen reflexes and improve teamwork in daily scrims against fellow students.

Educational library with 300+ videos
At any point, dive into our video library, featuring an extensive repository of educational videos covering gaming strategies, tips, and insider tactics.
This is an example snapshot of your weekly training plan in the academy! You will participate in live master lessons, VoD review classes, and coached 10-man scrims.
Sun

day

Mon

day

Tue

sday

Wed

nesday

Thu

rsday

fri

day

Sat

urday

Master Lesson + 10 - Mans
10 - Mans Coaching
VOD Review + Q&A Class
10 - Mans Coaching
10 - Mans Mixed Rank
Master Lesson Q&A
VOD Review + Q&A Class
MEET YOUR COACHES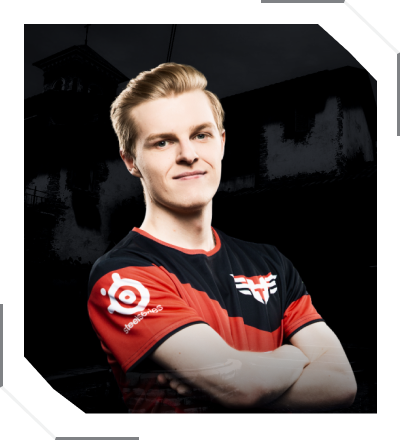 NatoSaphiX
Former professional CS:GO player who represented teams like CompLexity, Heroic and Sprout.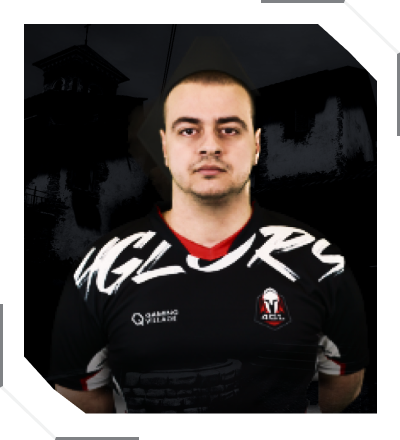 aVN
Famous Serbian role player who has been dominating the Adriatic scene for more than a decade.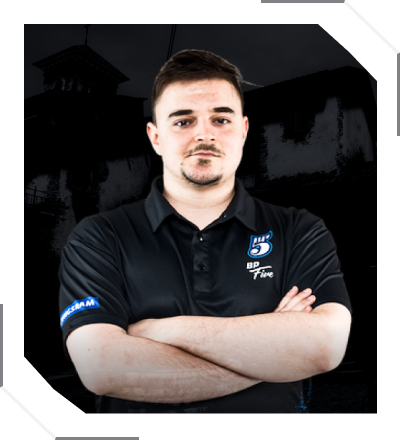 Sebi
Hungarian superstar from Budapest5 with a stellar gameplay will teach you how to excel in Premier.
Ready to try out the academy?
Get bootcamp-style classes & 10-mans with prizes so you can rank up much faster! Take advantage of the free trial while you can!
Free 30 Day Trial
1 Month Free
$0
$29/month after 30 days.
12x Live Classes Each Month
Weekly 10-mans / Scrims
50+ Hours of Video Content
Full Access to the Discord Community
10% off all Bootcamps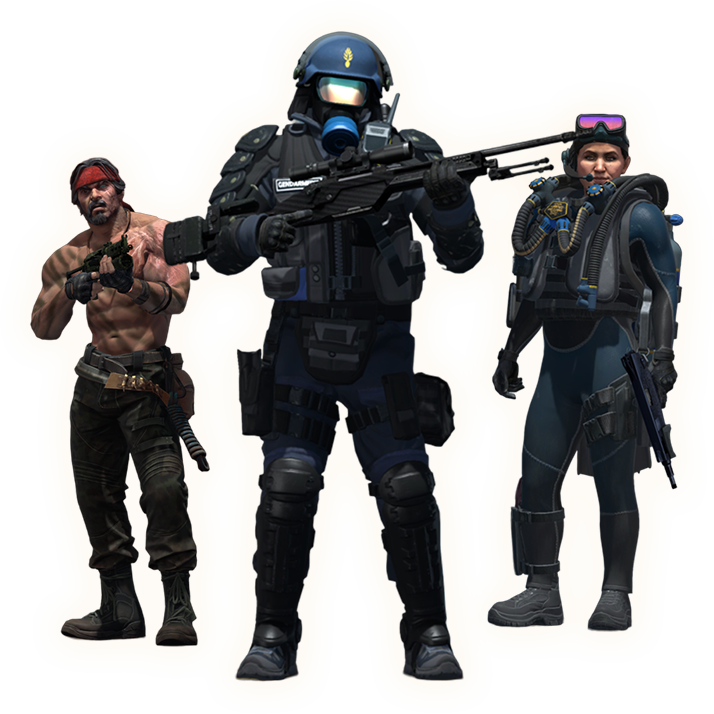 Cs2 Discord Community
82

+

hours of coaching content