REACHING THE TOP 1% IS NOT THAT HARD.
We've mastered the formula for getting better at VALORANT. With live lessons, access to pro players, and scrim-based training, we can guarantee that you will rank up!
Join the Academy
Reach Your Dream Rank in Record Time
The results from our students speak for themself! If you want to reach your dream rank its really just a matter of having the right community, coaches and training methods...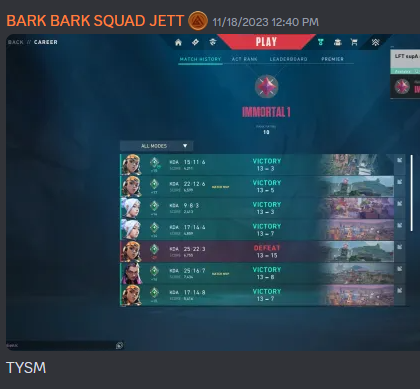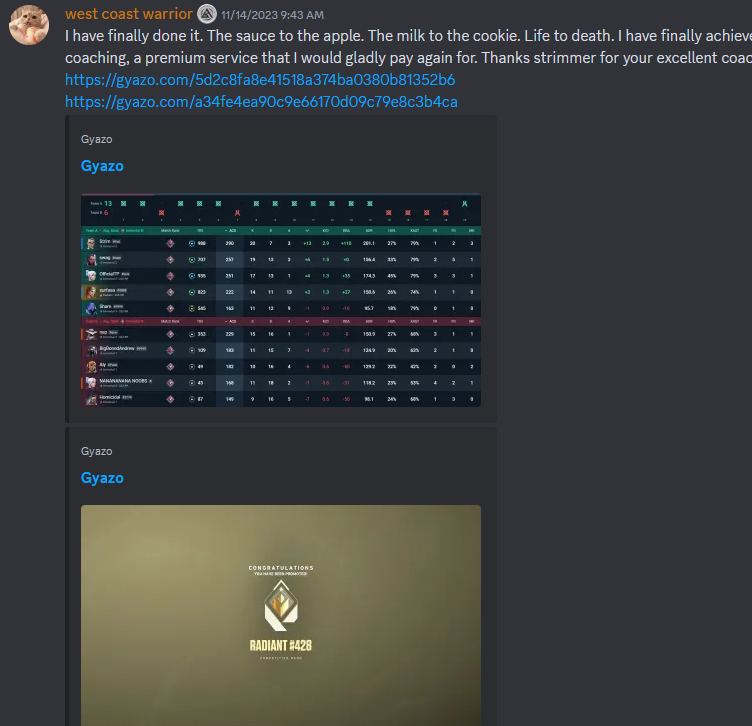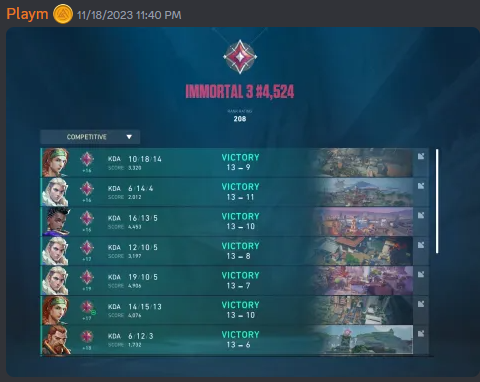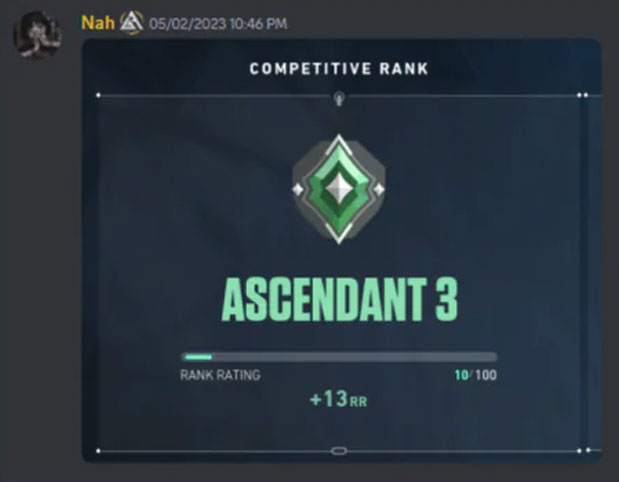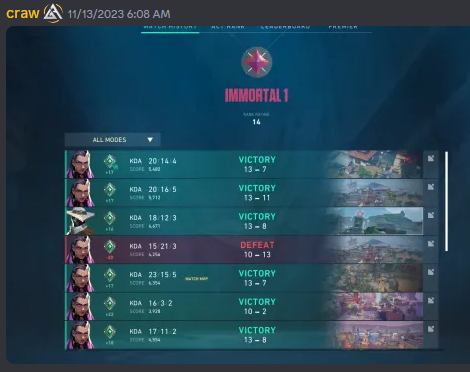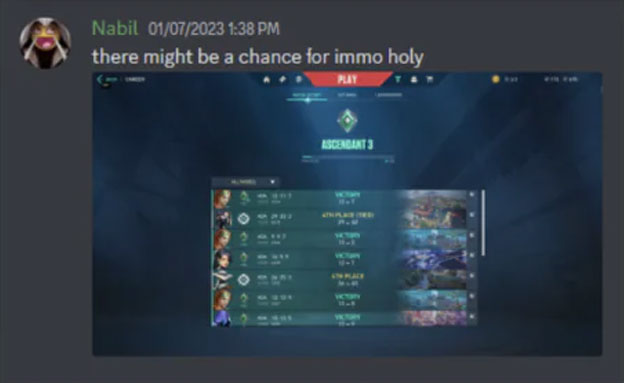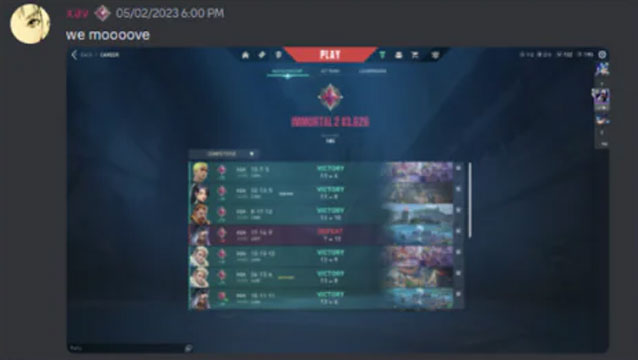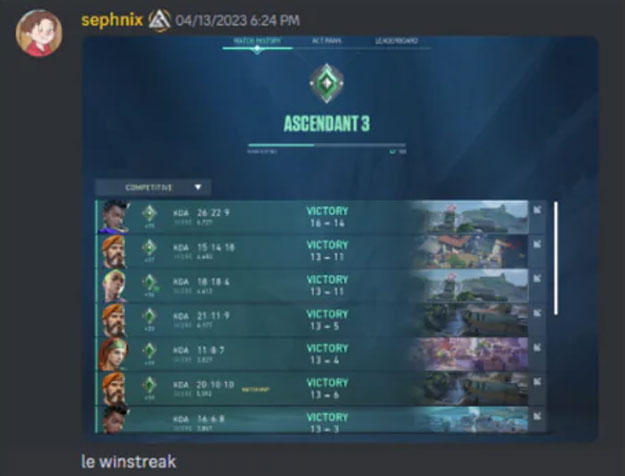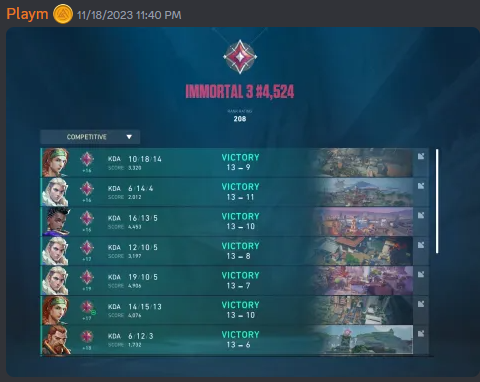 WHAT CAN YOU EXPECT?

LIVE Access to Pro Players & Coaches
Learn advanced strategies from top esports pros. Learn new tactics, refine your skills, and skyrocket through the ranks.

The Ultimate Training Community
Join our Discord server and connect with a supportive network of teammates and coaches that will help you grow.

Scrims, tournaments and prizes
Sharpen your reflexes, improve your team skills and earn prizes in our daily 10-man scrims and weekly competitions.

100+ Hours of Bonus Video Guides
Access our video library of past classes, with pro lessons, strategies and tactics to help you gain an advantage.
This is an example snapshot of your weekly training plan in the academy! You will participate in live master lessons, VoD review classes, and coached 10-man scrims.
Sun

day

Mon

day

Tue

sday

Wed

nesday

Thu

rsday

fri

day

Sat

urday

Master Lesson + 10 - Mans
10 - Mans Coaching
VOD Review + Q&A Class
10 - Mans Coaching
10 - Mans Mixed Rank
Master Lesson Q&A
VOD Review + Q&A Class
MEET YOUR COACHES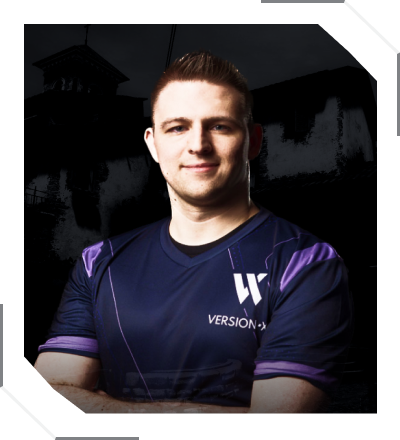 Anderzz
Professional VALORANT coach known for his stellar work with both VersionX and fnatic teams.
Neilzinho
Experienced FPS veteran with experience in coaching G2 Esports, FunPlus Phoenix and now Heretics lineups.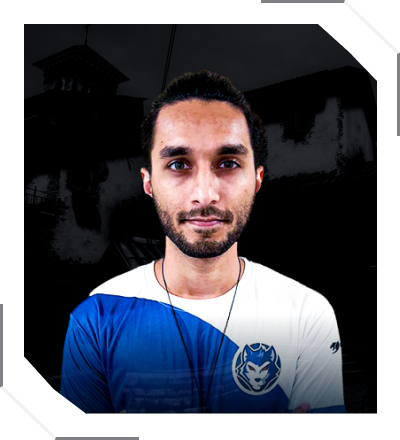 Blu
Professional coach with experience in coaching more than 30 teams during his 5 year career tenure.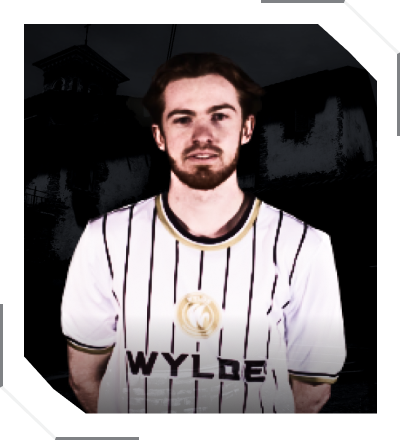 Fields
Talented VALORANT strategist with extensive experience coaching individuals and professional teams.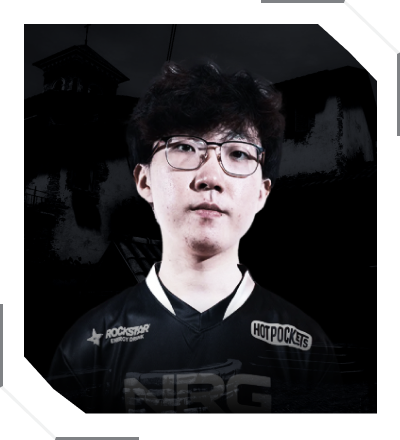 THWIFO
After a shiny Fortnite career, Thwifo broke through the VALORANT teams with T1, NRG and now 100Thieves.
READY TO JOIN THE ACADEMY?
Time to rank up! Join the Academy now for elite coaching sessions, 10-mans and competitions. Enroll today and elevate your VALORANT performance!
Free 30 Day Trial
1 Month Free
$0
$29/month after 30 days.
6x Live Master Lessons
6x Live Demo Review + Q&A Classes
50+ Hours of Video Content
Full Access to the Discord Community
10% off all Valorant Bootcamps