OUR STUDENTS RESULTS
The results from our students speak for themself! If you want to play better, win more and reach your dream rank then its really a matter of having the right community, coaches and training methods...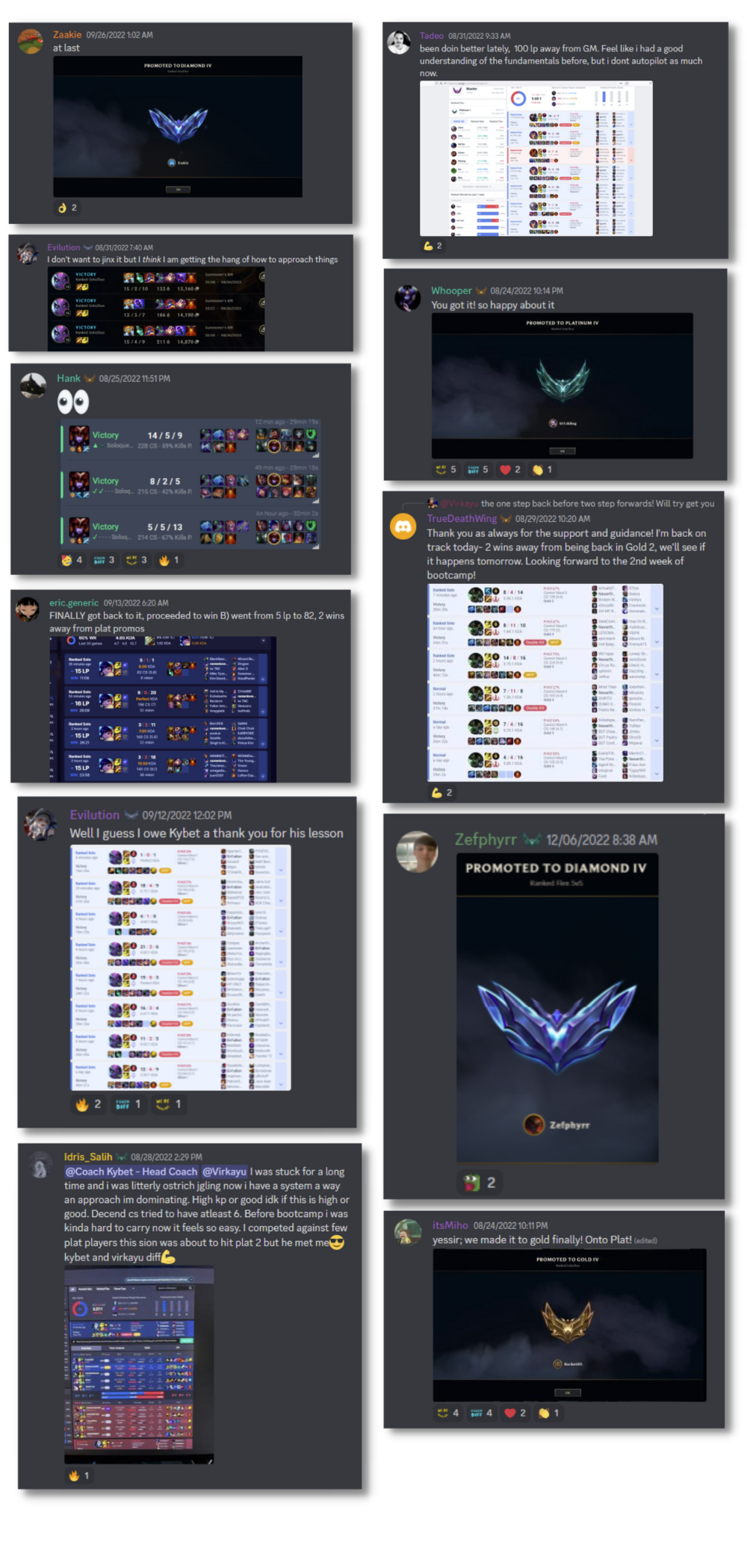 Videos & solo learning don't work!
Learning alone, with YouTube & video courses sucks! But with the bootcamp community, accountability, and active learning, you'll be able to improve up to 2x more in the same amount of time!

Top Tier coaches
"Shok" was a pro player for LCO team Dire Wolves until 2021. He's also been a challenger Mid Laner since 2016, achieving Rank 1 three times!

"Kybet" is an esport lecturer, coach and former competitive player (Challenger tier). He has coached over 1500 students with skill levels ranging from Iron to Challenger and over 25 teams through varying levels of competition.

"xSWRD" is a former professional LoL player and now full-time coach. Peaked Challenger every season since Season 3 and is the Rank 1 Swain globally.

"RogueLoL" is a former professional LoL Player with 7 years of player experience with teams like Pentanet & Izi Dream!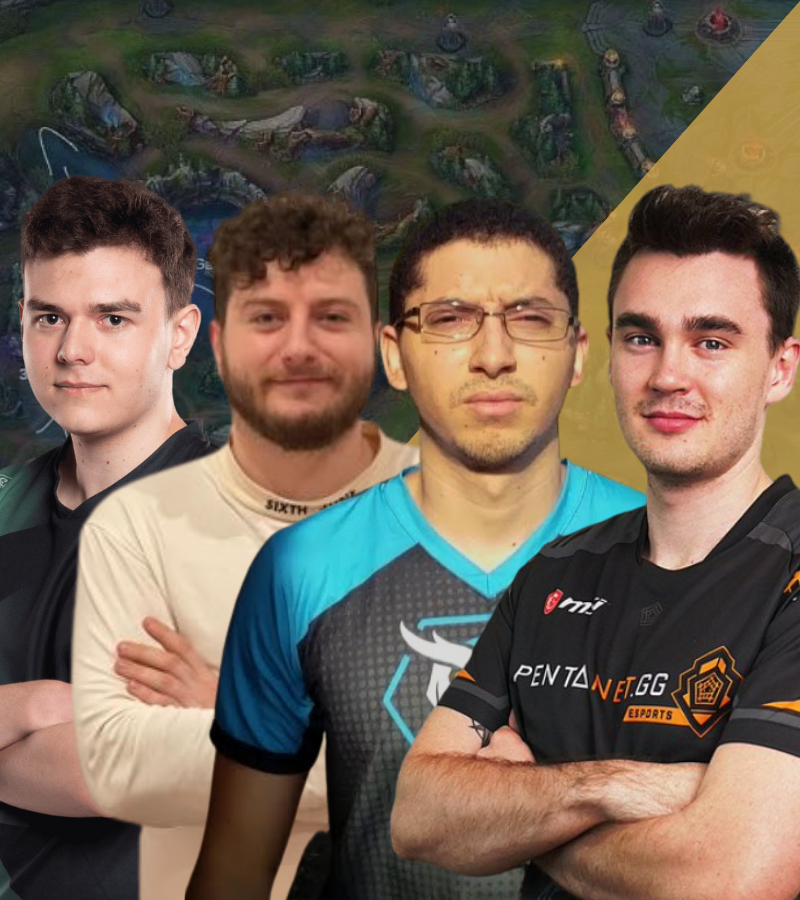 12x Trainings for the Price of 1 Coaching Session!
Become a genius player with master lesson, use guided drills to upgrade your skills, improve your decision making & gamesense with demo reviews, and connect with new teammates on scrim days. Get started with your well-rounded monthly training program!
Sunday
Monday
Tuesday
Wednesay
Thursday
Master Lesson +
Guided Drills
Demo Review +
Q&A Class
Master Lesson +
Guided Drills
Master Lesson +
Guided Drills
Demo Review +
Q&A Class
Demo Review +
Q&A Class
Master Lesson +
Guided Drills
Demo Review +
Q&A Class
Master Lesson +
Guided Drills
Master Lesson +
Guided Drills
Demo Review +
Q&A Class
Demo Review +
Q&A Class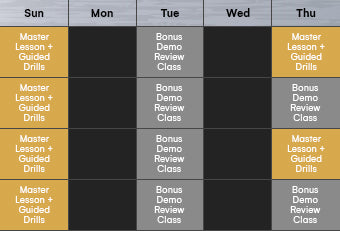 TRY IT FREE FOR 30 DAYS!
Get bootcamp-style classes & custom advice from pro coaches so you can rank up much faster! Take advantage of the free trial while you can!
FREE 30 DAY TRIAL
$0 for first 30 days.
6x Live Master Lessons
6x Live Demo Review + Q&A Classes.
50+ Hours of Video Content
Full Access to the Discord Community.
10% Off All League of Legends Bootcamps.
$29/month after 30 days.
GET FREE TRIAL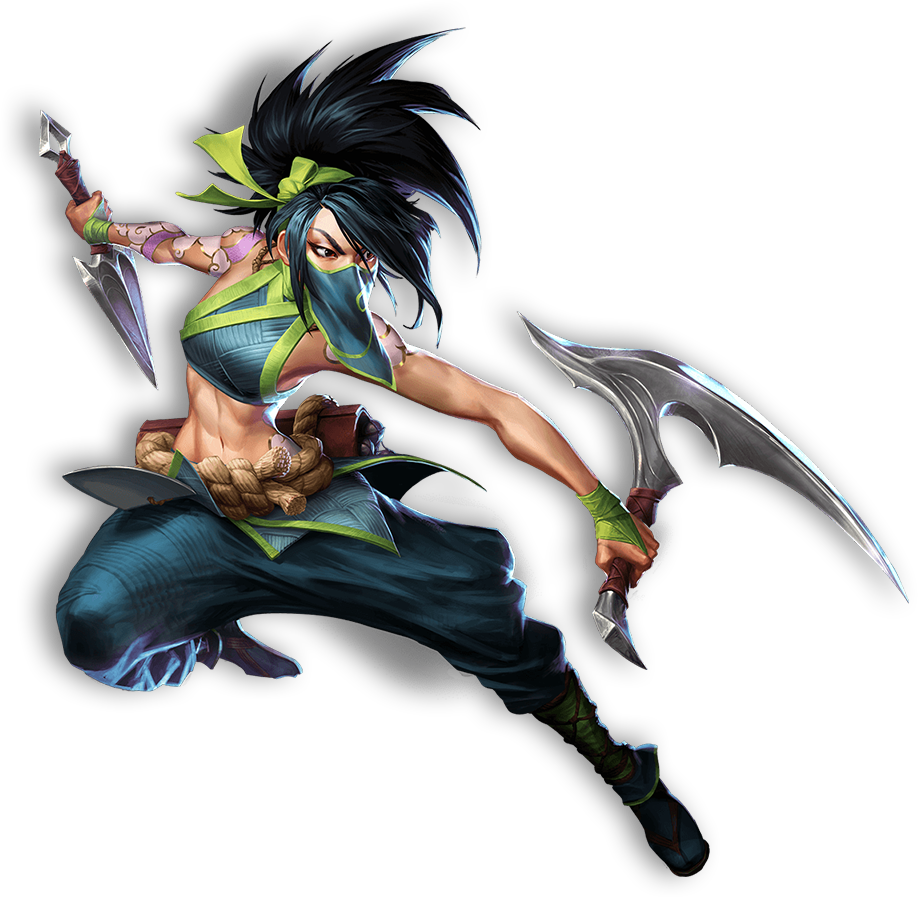 More Reviews
While you've been wasting time with video courses and bad training methods, your competition has been getting an advantage...
I was very pleased with the depth of knowledge... breaking down difficult concepts into actionable steps, and creating meaningful homework to implement those concepts and see results quickly... worth the time and money invested for those LP gains!
Super helpful and on my current winrate/trajectory... I just appreciate improving and learning and this has given me mountains of both.
Coach Kybets lessons have helped me understand better what my laners are wanting… even if they don't know they want it. Im not taxing waves anymore as much as I'm making sure it's left in a good state for my laner if they die during a gank
Risk Free Guarantee
money back guarantee no questions asked

We Care That Our Service Works
That's why we offer a no questions asked refund. If its not for you, you shouldn't have to pay for it. Just ask for a refund within the first 3 days of the course.

Great Quality
Students love the bootcamps! In fact less than 0.5% of our customers have ever asked for a refund. We know you'll love it too!