What you will learn
Over the next 30 days you'll break through skill barriers and fill in the gaps in your knowledge holding you back. You'll learn from some of the smartest minds in CS and meet incredible new friends and teammates!
.

Strats and Counter Strats

.

Aim Training

.

Master the Maps

.

Scrims & Team Skills

.

Demo Review Classes
Videos & solo learning don't work!
Learning alone, with YouTube & video courses sucks! But with the bootcamp community, accountability, and active learning, you'll be able to improve up to 2x more in the same amount of time!

Meet your coaches
aVN: An active professional player for team 4glory esport, ranked #56 in the world, Global Elite, Faceit Level 10 (4000 elo). Previous teams include Squared Esports , Resistance, Prowince, Levelup, BLUEJAYS and ENDPOINT.

Milan "Pepik": Former professional player who competed in world class events like ESWC, Dreamhack and more. Since hanging up the mouse has coached several teams on the top 100 HLTV World ranking.

Lukas Sankala: Former professional caster/analyst specializing in individual coaching, with over 1000 completed 1-on-1 sessions and has coached several teams on a top regional level.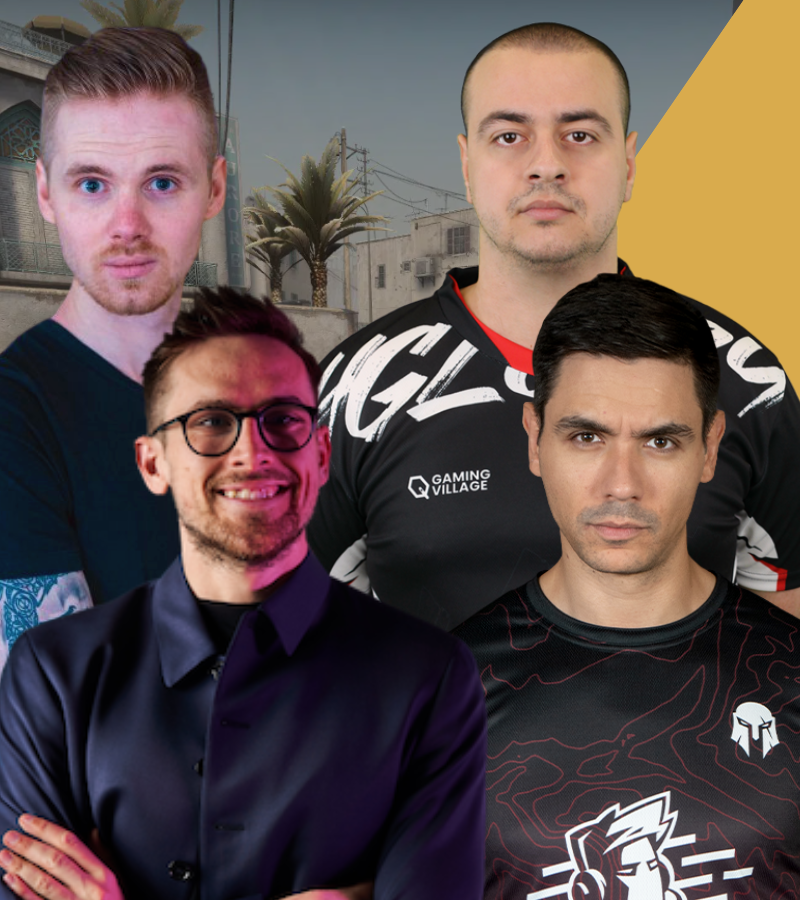 12x Trainings for the Price of 1 Coaching Session!
Become a smarter player with master lessons and guided drills, upgrade your decision making with demo review days, and learn team dynamics on scrim days. Get started with your well-rounded monthly training program!
Sunday
Monday
Tuesday
Wednesay
Thursday
Scrim Sundays
(10-mans)
Instructor Demo Review
Master Lesson +
Guided Drills
Scrim Sundays
(10-mans)
Instructor Demo Review
Bonus Demo
Review Class
Scrim Sundays
(10-mans)
Instructor Demo Review
Master Lesson +
Guided Drills
Scrim Sundays
(10-mans)
Instructor Demo Review
Bonus Demo
Review Class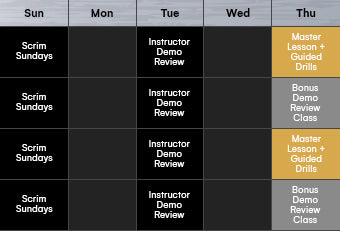 TRY IT FREE FOR 30 DAYS!
Get bootcamp-style classes & 10-mans with prizes so you can rank up much faster! Take advantage of the free trial while you can!
FREE 30 DAY TRIAL
$0 for first 30 days.
4x Scrims / 10-Mans
6x Demo Review + Q&A Classes.
2x Master Lessons
Get All Previous Classes
Full Access to the Discord Community.
$29/month after 30 days.
GET FREE TRIAL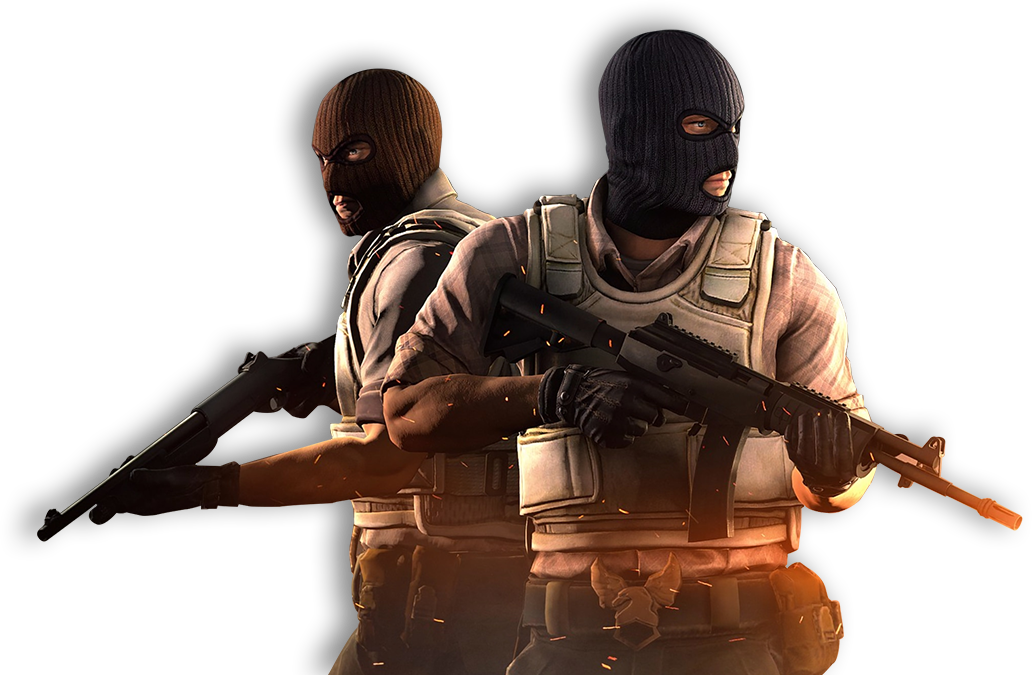 More Testimonials
While you've been wasting time with video courses and bad training methods, your competition has been getting an advantage...
"I just wanna give an update, since the bootcamp I've consistently been the top leetify rating in all my games. +rep"
"My favorite part is the challenges, at least for me because I'm a sweat. I really liked seeing what people can do and then genuinely pushing each other to try and be better on all levels."
Just the overall community. Like all the people here are kind and we get to joke around. I really think the way that you guys connect people and the way you guys teach is really good.
Risk Free Guarantee
money back guarantee no questions asked

We Care That Our Service Works
That's why we offer a no questions asked refund. If its not for you, you shouldn't have to pay for it. Just ask for a refund within the first 3 days of the course.

Great Quality
Students love the bootcamps! In fact less than 0.5% of our customers have ever asked for a refund. We know you'll love it too!