Voo's 10 Day CS Bootcamp
In just 10 days you'll be thinking strategically like the pros and breaking through the mistakes and bad habits that previously held you back. Join the bootcamp to master your utility usage, optimize your map control, and upgrade your aim and movement with an advanced new routine.
JOIN THE BOOTCAMP
What you will learn
Master the core skills required to play at a higher level. In the bootcamp you'll go beyond fundamentals and learn advanced tactics so you can play among the best!
Day 1

Aim, Peeking & Movement

Day 2

Demo Review +
Q&A with Voo

Day 3

Team Skills, Roles & Communication

Day 4

Demo Review +
Q&A with Voo

Day 5

Map Control

Day 6

Demo Review +
Q&A with Voo

Day 7

Utility Usage

Day 8

Demo Review +
Q&A with Voo

Day 9

Strats and
Counter Strats

Day 10

Final Day
Team Drills!
Solo Learning Doesn't Work
Getting good at Counter Strike with normal video courses & YouTube is incredibly ineffective and boring. But bootcamp-style courses are live, fast-paced, and give you hands-on activities and drills that lead to real improvements. With the Counter Strike bootcamp community, accountability, and active learning, you'll be able to improve up to 2x more!

How it works
1

Signup for the CS bootcamp

2

Get access to the exclusive discord.

3

Join a live class each day to learn master lessons and get live demo reviews from Voo.

4

Practice new training methods and activities after each class.

5

Enjoy your upgraded skills and start playing at a higher level.
Learn From the best
Years of playing, analyzing and teaching CS all condensed into a 10-day bootcamp. You'll learn from some of the brightest minds in CS; Donald "Voo" Parkhurst and Lucid.

Voo will break down your demos and help you discover the mistakes and bad habits holding you back, while Lucid and the other coaches give you master lessons to help you become a smarter player!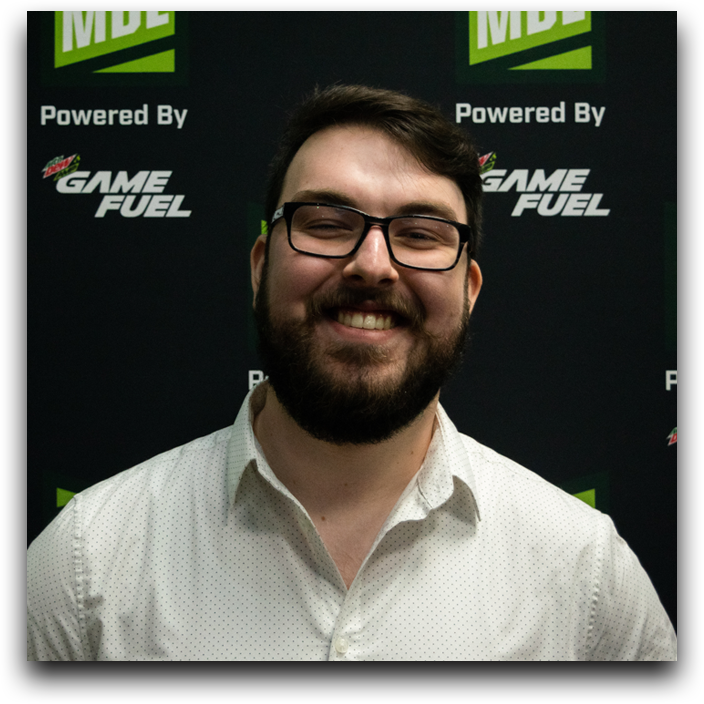 GET INSTANT Bootcamp ACCESS
If you're ready to start playing like a pro then join now to get instant access! You'll get tons on content from previous bootcamps and access to the live academy!
Bootcamp VODs
$59
Access to Recordings From All Past Bootcamps
20+ Hours of Voo's Premium Classes
1-Month of Weekly Scrims
6x Live Demo Review + Q&A Classes.
Q&A & Support via Discord
JOIN NOW!
Pro Package
$99
All the Benefits of the 10-Day Bootcamp
2-Months of Weekly Scrims
12x Live Demo Review + Q&A Classes.
Individual Skill Assessment
Access to Bonus VOD Review Class
JOIN NOW!
Pro Package + Coaching
$149
All the Benefits of the Bootcamp Pro Package
A one-on-one coaching session with a Gosu Coach
Customized 1 month Training Plan
Bonus Skills Assessment (30 mins).
JOIN NOW!
Testimonials
While you've been wasting time with video courses and bad training methods, your competition has been getting an advantage...
"I just wanna give an update, since the bootcamp I've consistently been the top leetify rating in all my games. +rep"
"Just the overall community. Like all the people here are kind and we get to joke around. I really think the way that you guys connect people and the way you guys teach is really good."
"My favorite part is the challenges, at least for me because I'm a sweat. I really liked seeing what people can do and then genuinely pushing each other to try and be better on all levels."
Risk Free Guarantee
money back guarantee no questions asked

We Care That Our Service Works
That's why we offer a no questions asked refund. If its not for you, you shouldn't have to pay for it. Just ask for a refund within the first 3 days of the course.

Great Quality
Students love the bootcamps! In fact less than 0.5% of our customers have ever asked for a refund. We know you'll love it too!