¡CONVIÉRTETE EN UN JUGADOR PROFESIONAL!
En solo 6 días aprenderás los fundamentos más básicos sobre League of Legends de una manera rápida y divertida. Desde entender el arquetipo de tu campeón favorito hasta gestionar el tempo de tu partida como lo hacen los profesionales. Entra al bootcamp para entender cómo mejorar tu posicionamiento en teamfights, trackear al jungler rival y mejorar tu fase de líneas y tu toma de decisiones a lo largo de la partida.
¡Apúntate ya!
Lo que aprenderás
02 Julio

Los Roles de LoL y Arquetipos

03 Julio

Fundamentos de Jungla + Tracking

09 Julio

Bases del tradeo

10 Julio

Control de Oleadas + Backs

16 Julio

Mejora en Teamfights

17 Julio

Tempo y Aplicaciones
¿POR qUÉ LOS BOOTCAMPS SON MEJORES?
Mientras que los videocursillos son increíblemente ineficaces y aburridos, los Bootcamps te brindan la posibilidad de aprender en vivo y en directo, a un ritmo rápido y con ejercicios y actividades prácticas que conducen a mejoras reales. Además, ofrecen la oportunidad única de aprender junto a otros compañeros, haciendo del proceso mucho más dinámico y divertido.

¿CÓMO funciona?
1

Registrarse al Bootcamp

2

Obtén acceso a nuestro Discord exclusivo

3

Entra a la clase en directo cada día para aprender las lecciones y obtener reviews por parte de Pochipoom

4

Practica nuevos métodos de entrenamiento después de cada clase

5

Disfruta tus habilidades mejoradas y empieza a jugar en un nivel más alto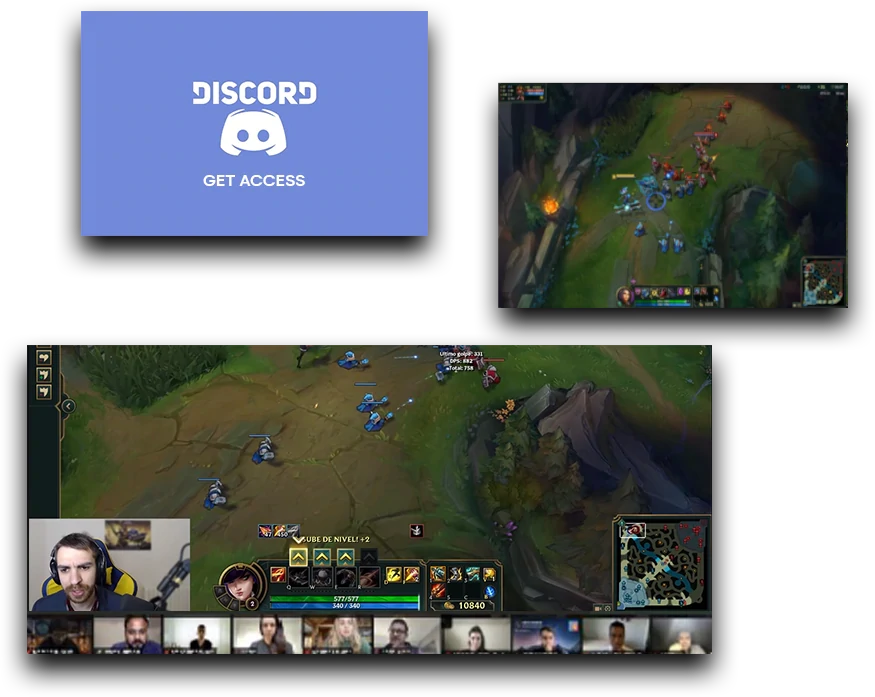 aprende de los
mejores
Aprenderás estos conceptos a través de la experiencia de Pau "PochiPoom" Prada y Juanfra "Issei" Caballero.

PochiPoom ha sido entrenador y director deportivo de varios equipos profesionales (KIYF, ASUS, S2V, G2 ARCTIC, UCAM) y ahora creador de contenido didáctico de League of Legends para KOI.

Issei ha sido Head Coach de los mejores equipos del amateur en España durante varios años.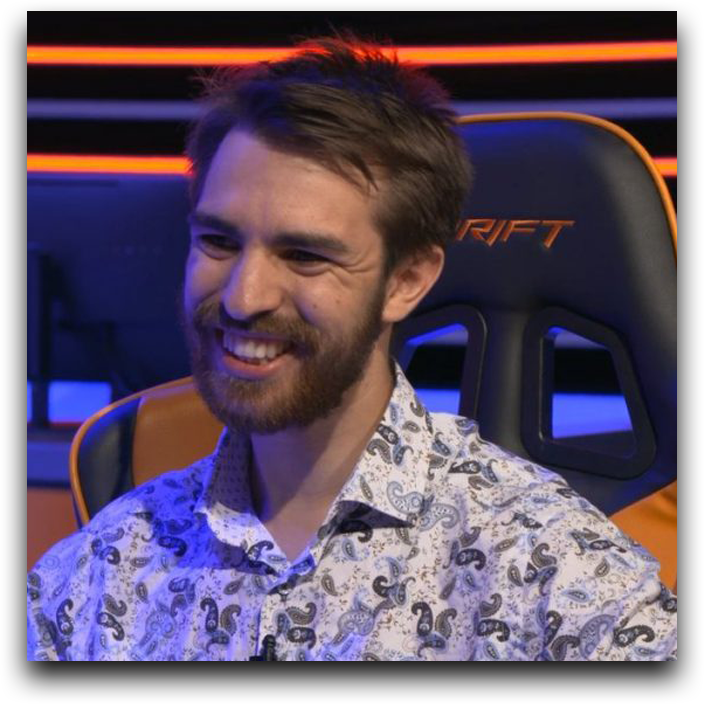 Precios del bootcamp
¡El próximo Bootcamp empieza el 02 de julio. Apúntate YA y te daremos acceso a nuestro discord exclusivo!
Bootcamp de 6 días
49$
6 sesiones "master" de 90 minutos
Ejercicios para practicar lo aprendido
Sesiones de preguntas y respuestas
Soporte vía Discord
Unirme
Pack PRO
89$
Todos los beneficios del Bootcamp de 6 días
Evaluación individual de Skills
Acceso a una clase de VOD Review
Unirme
Pro Package + Coaching
139$
Todos los beneficios del Pack PRO
Una sesión individual de coaching con un coach de Gosu - 1 Hora
Plan de entrenamiento personalizado de 1 mes
Evaluación de skills avanzada - 30 Min
Unirme